Sensus offers specialist consultancy, training and resource in delivering and implementing compliance of the new EU medical device (EUMDR 2017/745) and in-vitro (IVDR 2017/746) regulations.
ARE YOU READY?
In May 2017 the new EU Medical Device and in-vitro regulations entered into force that sets into motion the countdown to the new regulations being fully applied. Therefore, the MDR and IVDR will fully apply in EU Member States from 26 May 2020 and 2022 respectively.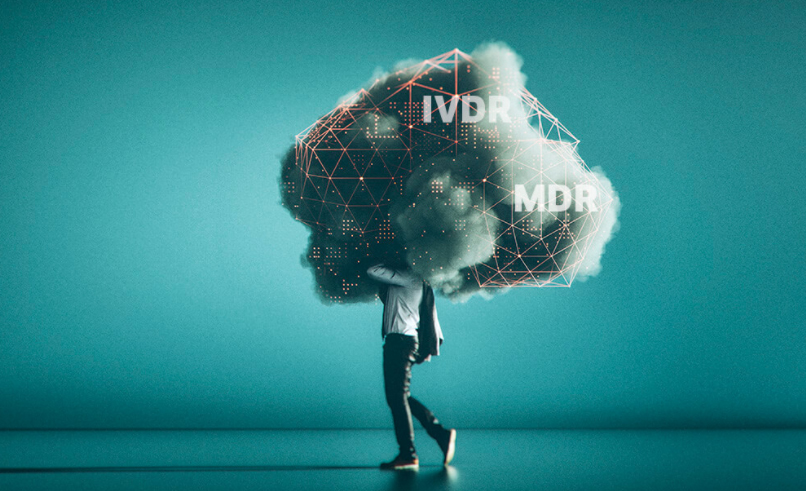 WHAT DOES THIS MEAN
If you currently produce and/or sell medical devices or in-vitro devices, to continue to do so you will need to be compliant with the new regulations, their processes and be able to present all documentation legally required.
There is a significant amount of work to be done to implement the new regulations and time is critical. Organisations will require significant resources and expert support, above and beyond the resources they already have to meet these strategic challenges within the transition period.
The timeline for change, the absence of any sort of grandfathering clause for existing devices, the enormous complexity of the changes and the significant shift in regulations leads to an issue that needs to be addressed.
The issue of fully understanding the new EU MDR & IVDR, conducting the gap assessments and analysis needed to identify where more work is required and plotting a course to compliance is time consuming itself, especially considering how much work needs to be undertaken.
Sensus can ensure that all gap analysis and potential areas for consideration are dealt with and documented.  Prior to implementation we would produce a project plan outlining timelines and costs in order for this to be achieved.